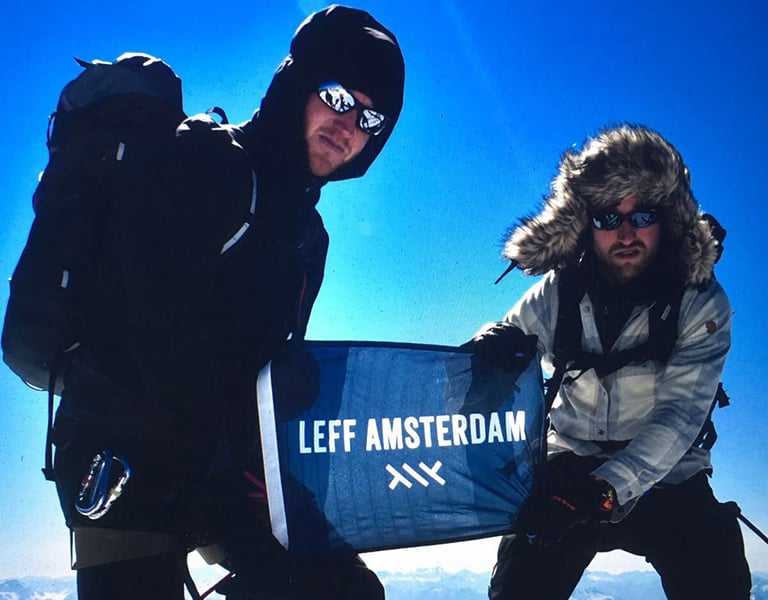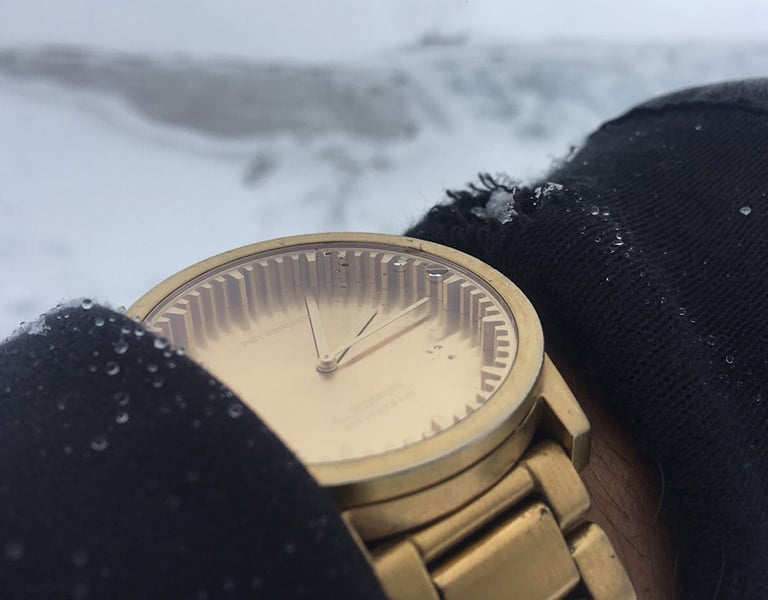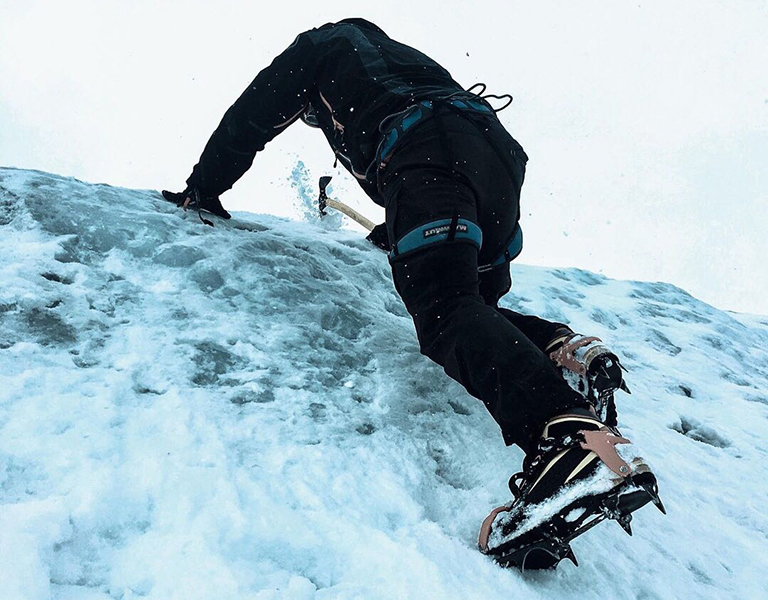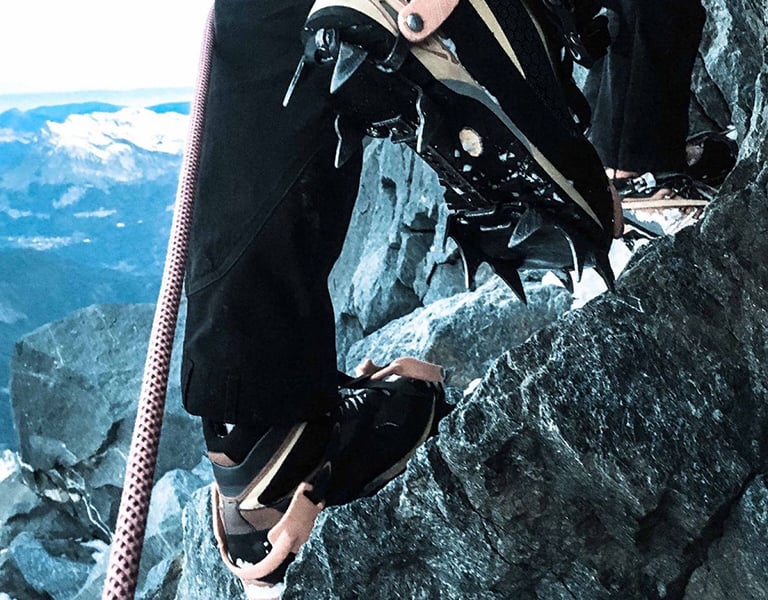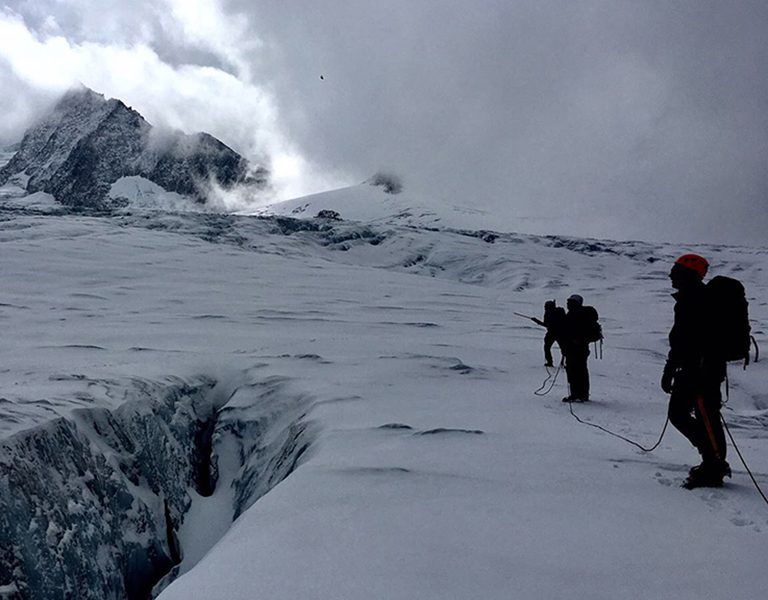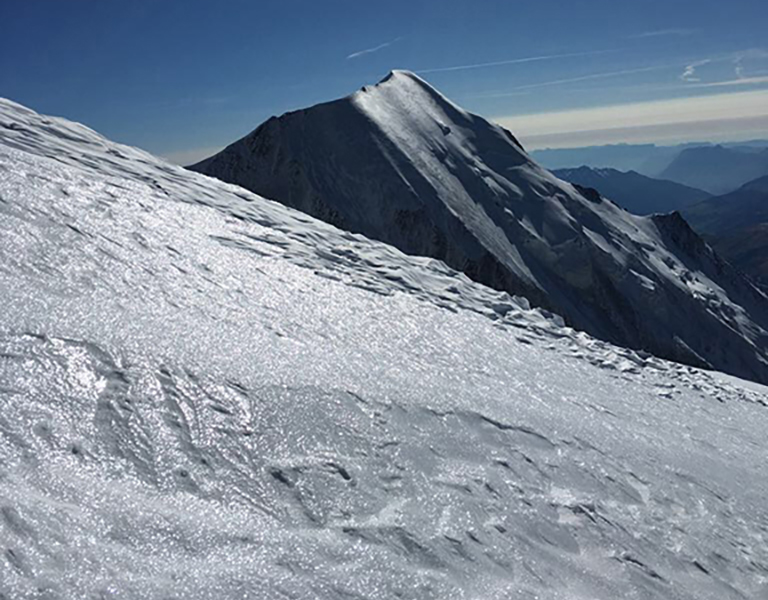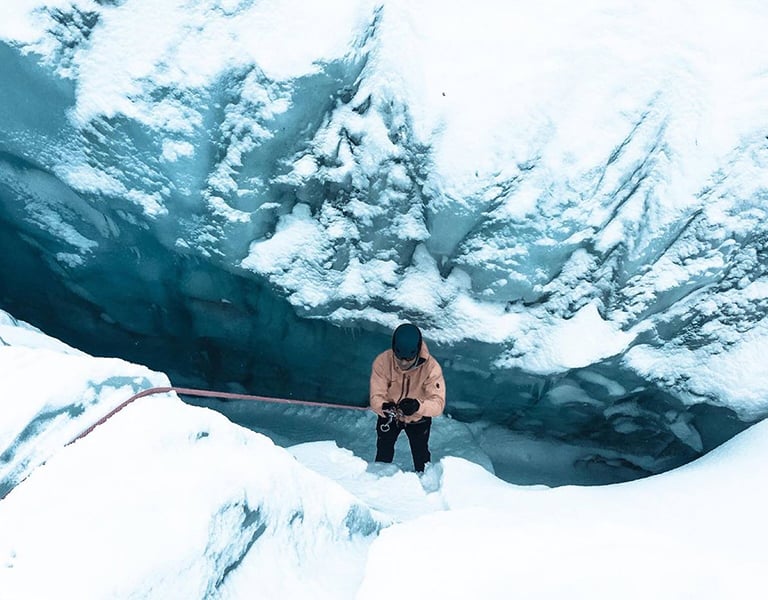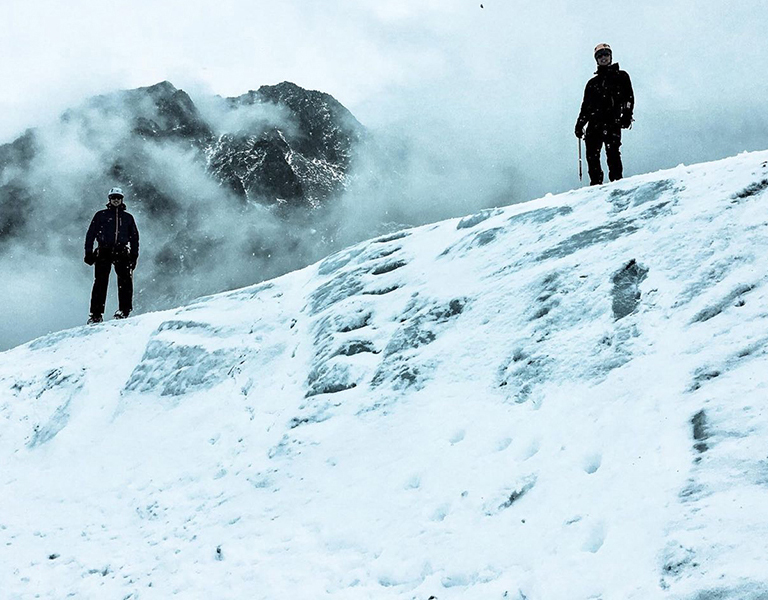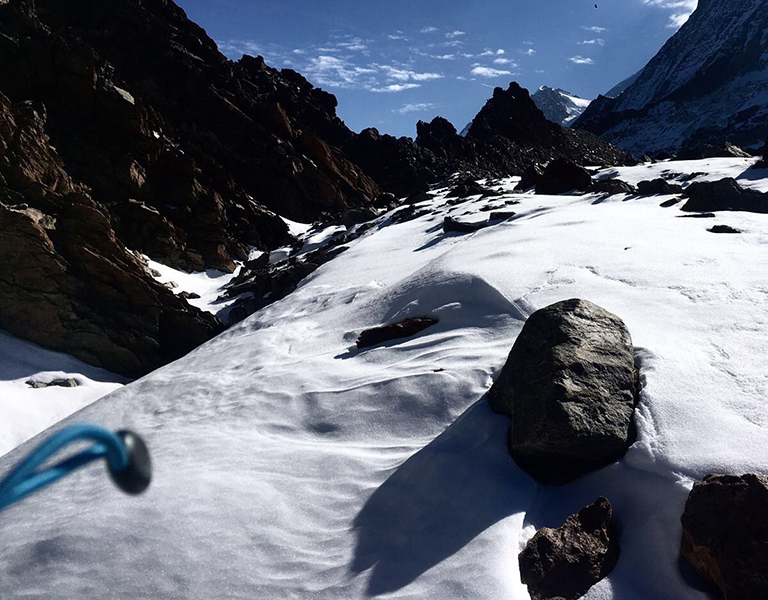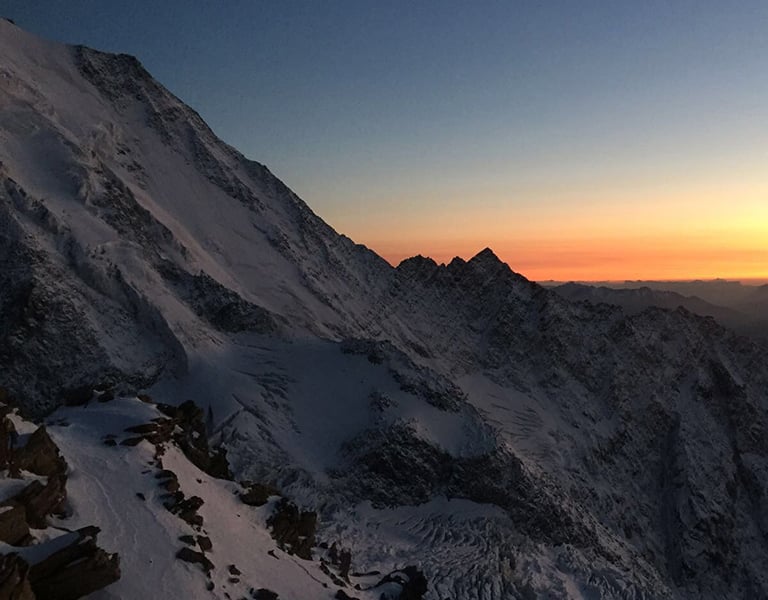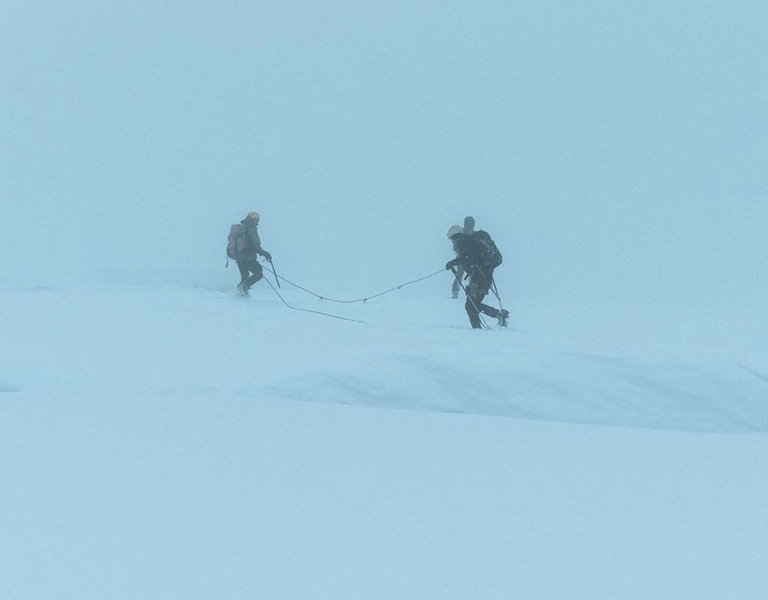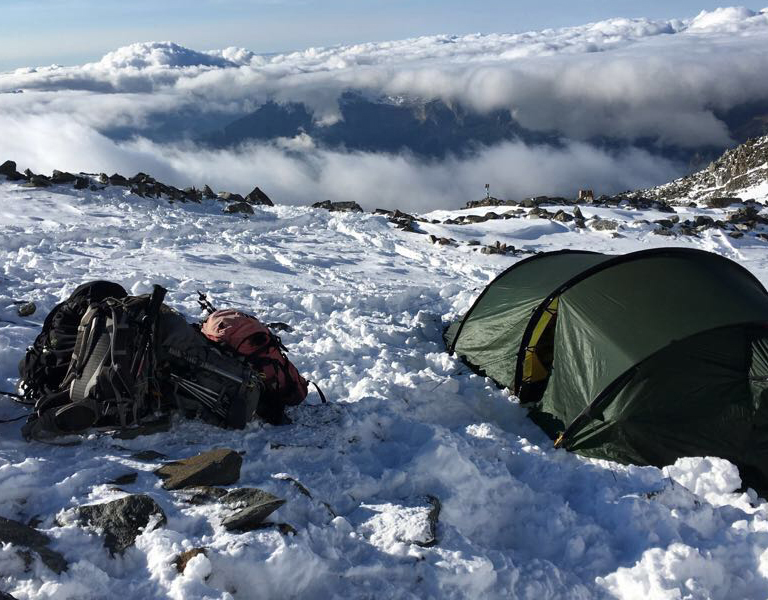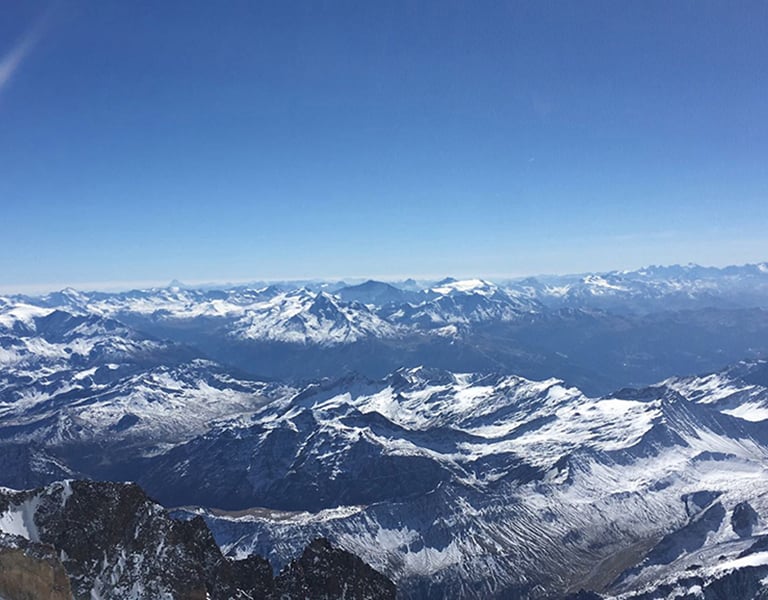 A Summit of the Mont Blanc
When we created our first Swiss Automatic watch (more info here) we wanted to see how existing luxurious watch brands talked about their own master pieces. We found out that many of them explain it can be used in the deepest seas, the highest mountains and even in space. Usually, they find a person that has actually been to those places and they pay to connect their brand to that person.
Since we just started, we're not able to do that. So what to do? How are we still able to promise you we offer the same high quality materials and components possible? Well, to proof all our watches (not just the Swiss Automatic) still work under any circumstances we just have to try it out ourselves.
And yes, that is way more fun anyway! As space is perhaps still a little out of reach (but hey, who knows) and the deepest seas sounded a bit less fun, we chose the highest mountain of the Alps to start with… the Summit of the Mont Blanc. About 4800 meters above sea level and -30 degrees Celsius, it's a tough lady to climb. But with 3 days of training and acclimatizing followed by two days of climbing to the summit, we saw the most beautiful and astonishing view we had ever seen.
So yes, we made it, but (almost) more importantly, so did our Tube watch S42! And, as expected, it worked perfectly.
But why don't you try it out yourself? Send pictures of you doing awesome things while wearing our tube watch to [email protected] and we might feature you in our next blog!
Stay unconventional.
Arno (founder of LEFF amsterdam)