Our tube watch A46 Swiss automatic
Piet Hein Eek and LEFF amsterdam decided to expand their tube series with an exclusive master piece: the tube watch A46 Swiss automatic.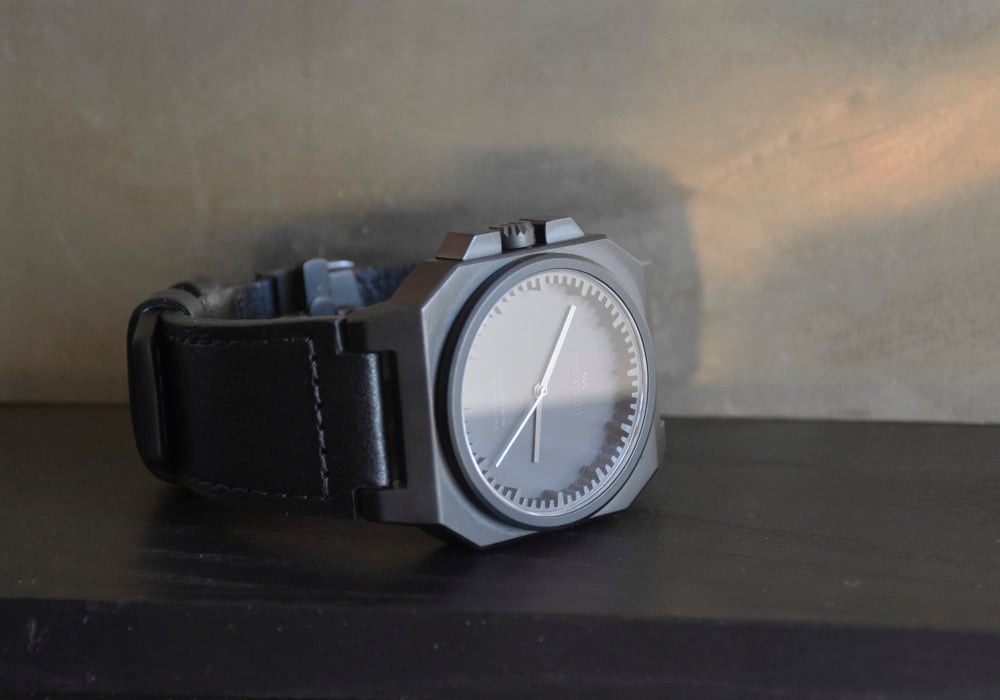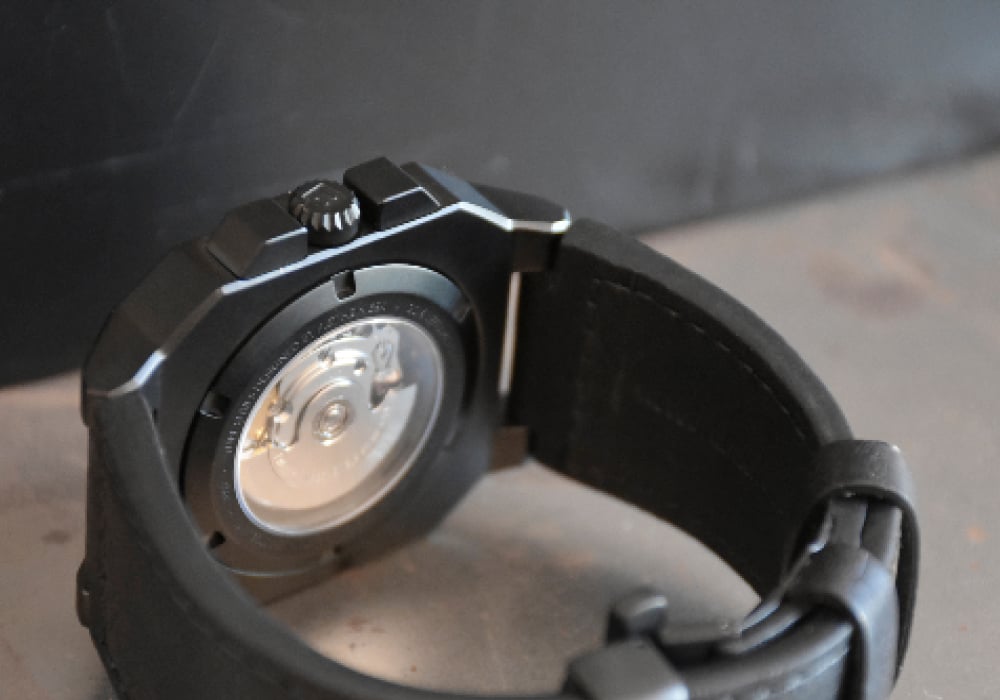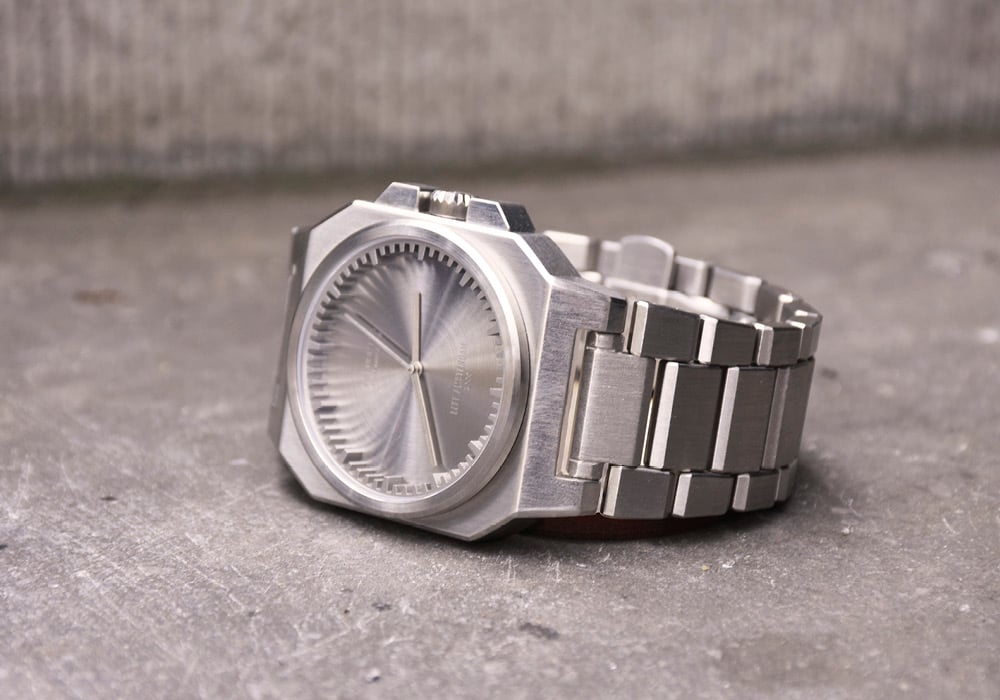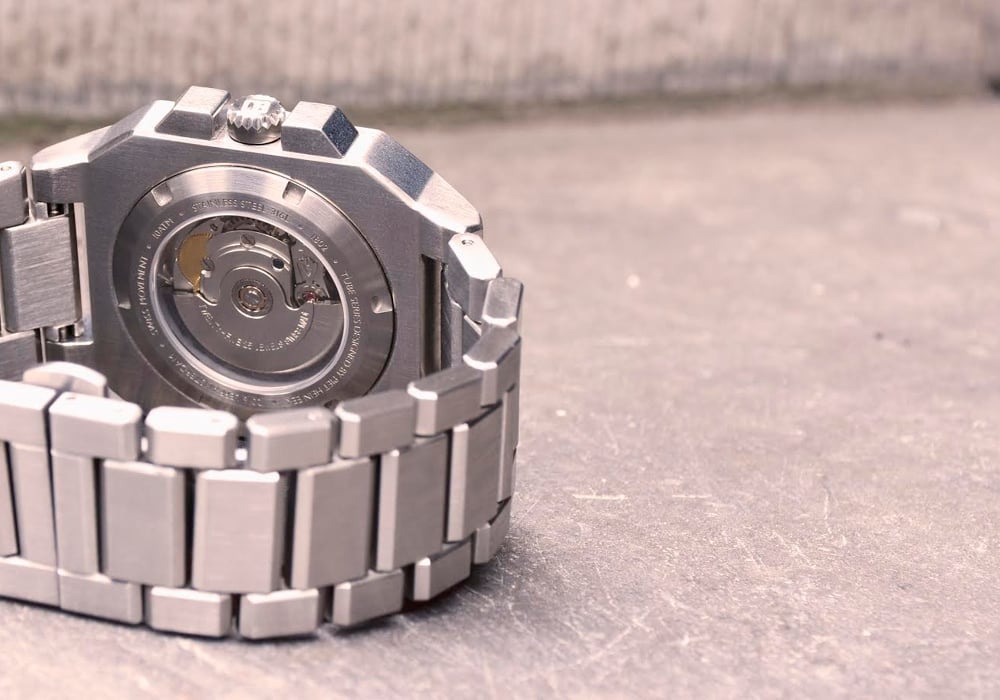 Next to the self-winding mechanical movement, the features of the A46 include a sapphire lens on the back that enables you to see the clockwork. Two versions will be made; a black one with a handmade Italian leather strap and butterfly buckle, and a steel version with a steel bracelet.
...Click here to read more...
Sign up below to get 1 of the 300 limited watches!
Below, you can fill in your name, your e-mail address and your preferred model (black or steel) to order the A46 Swiss automatic.
Sign up and we'll let you know when you can be one of the lucky first owners of these limited pieces!
Thank you!
We have received your information and preference. You will receive an e-mail with payment information and more shortly.