BRANDEND BOS BENEFIT & LEFF AMSTERDAM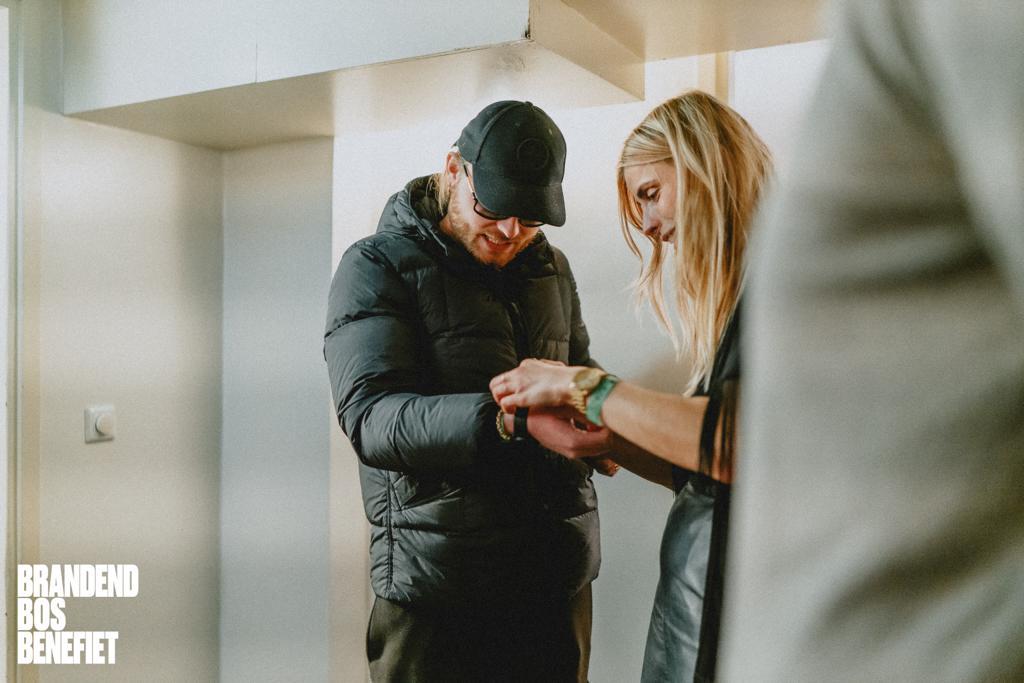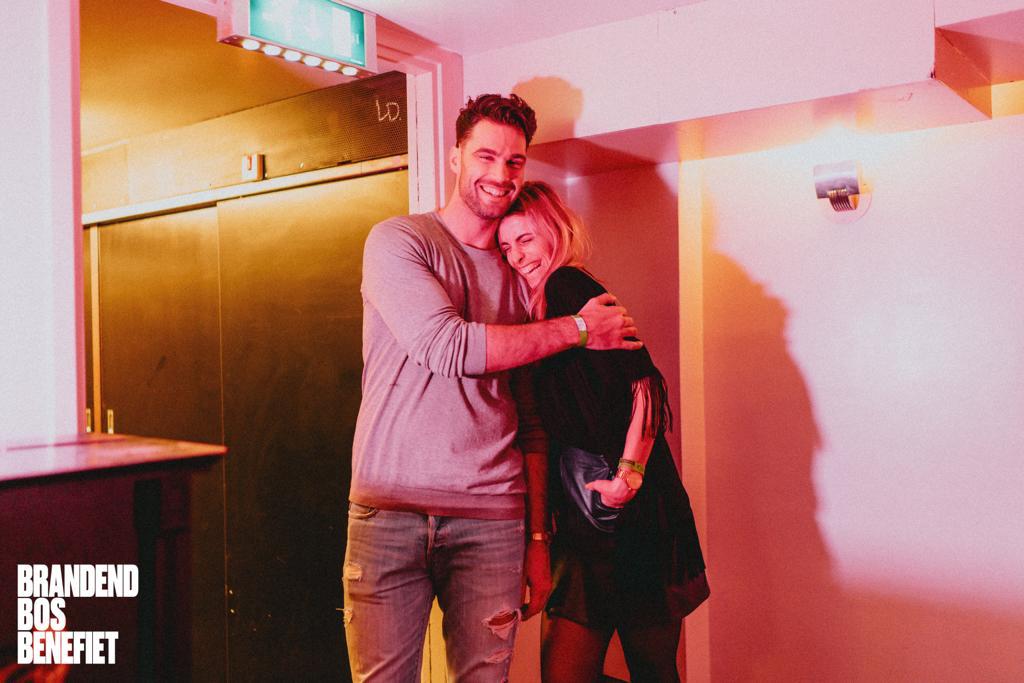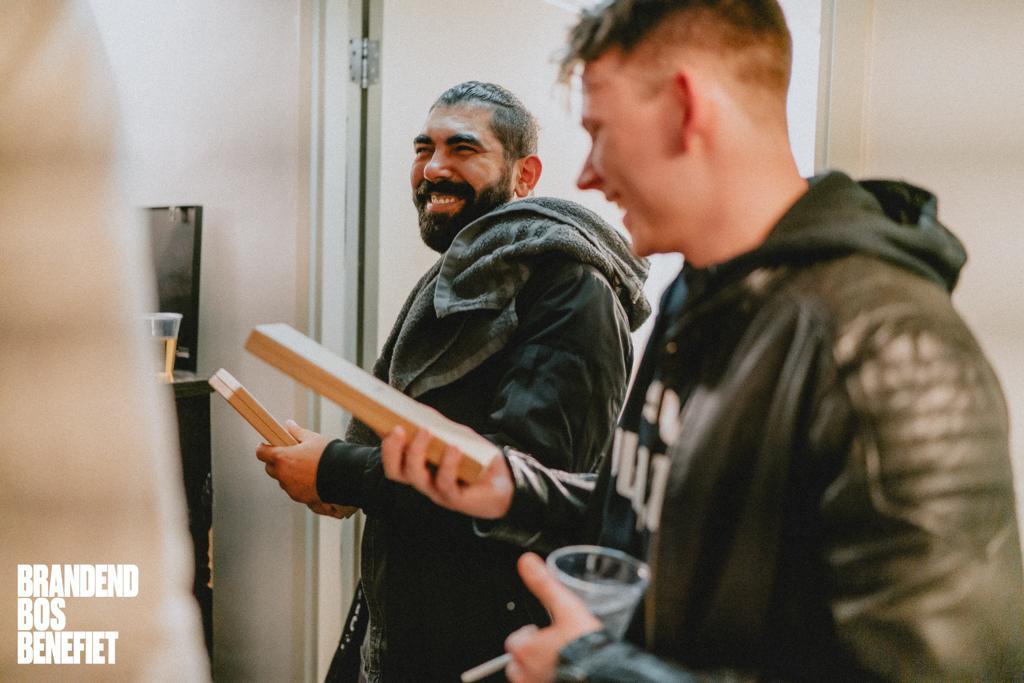 A feature of today's interconnected society is that we are frequently confronted with events which appear to be out of our control, and individual action can seem futile. This sense of powerlessness is something that we at LEFF amsterdam want to help to confront and change. One such current issue is the mass destruction of the Amazon by wildfires and legal and illegal deforestation: a catastrophe occurring on an incomprehensibly large scale. The unprecedented damage to the rainforest that provides a fifth of the world's oxygen is not only an environmental  disaster, but a human one. So, what can we really do to help? 
As a brand that recognises the value of bringing people closer together in a world that can feel so divided, we are drawn to initiatives that we feel truly can help and which aim to sustain that support in the long-term. We felt that this was the case when we were approached by one of our very own amazing ambassadors, Esther Gramsma, to help sponsor the benefit concert in aid of the Amazon: Brandend Bos Benefit. We decided that gifting each of the artists (who accepted no payment for their involvement in the event) with a LEFF amsterdam watch would be our way of recognising their mission and showing our support of their work for such a worthy cause!
The benefit concert, organised by ESJA events, takes place at Paradiso on the 5th of October, and unites the forces of, amongst others, De Jeugd van Tegenwoordig, Merol, Idaly, Donnie, Sjaak, Gotu Jim, Famke Louise and The Opposites. The mission of the event is to raise both awareness and funds for two charities which aim to protect the Amazon from further destruction: Hivos and Fawaka.
We were completely sold on the concept of mobilising a younger generation of activists through music, and excited about the fact that the event would present possibilities for meaningful action through education. We hope that the event shows that grassroots activity has the potential to provoke the governmental and technological change large enough to make a real difference. One of the charities involved, for example, Netherlands based Fawaka, is helping to raise awareness on the subject for young people in the Netherlands, providing free lessons about the Amazon every day leading up to the event at the Hortus Botanical gardens in Amsterdam. The second charity, Hivos, aims to combat deforestation and hold to account those corporations, businesses and governments who profit from rainforest destruction. The proceeds from the concert will go to their project "All Eyes On The Amazon".
We love to see our ambassadors working on such incredible projects! Tickets to the Brandend Bos Benefit concert are being sold through the Paradiso website. We hope to see you there! 
All photographs used are by Rachel Ecclestone.