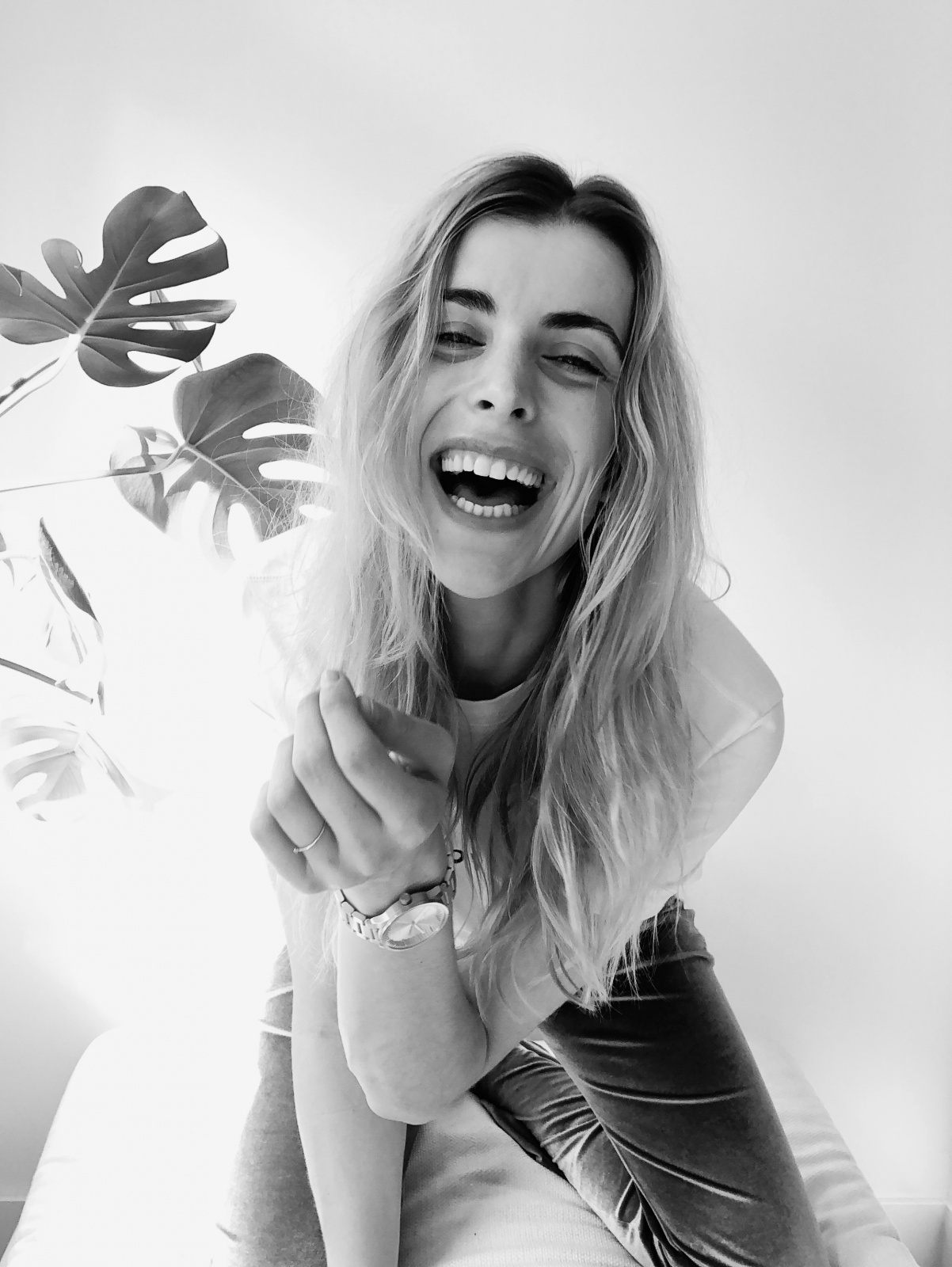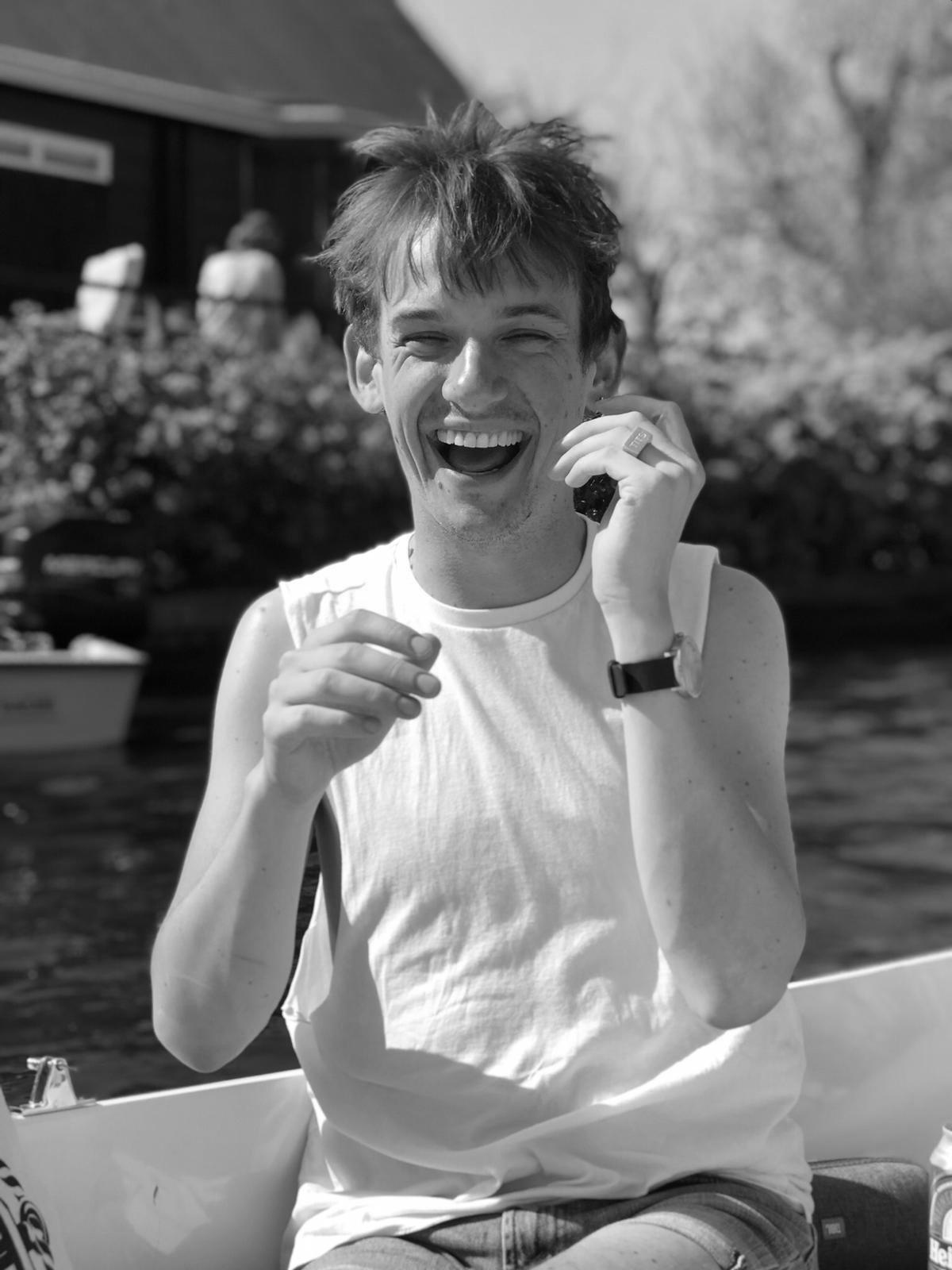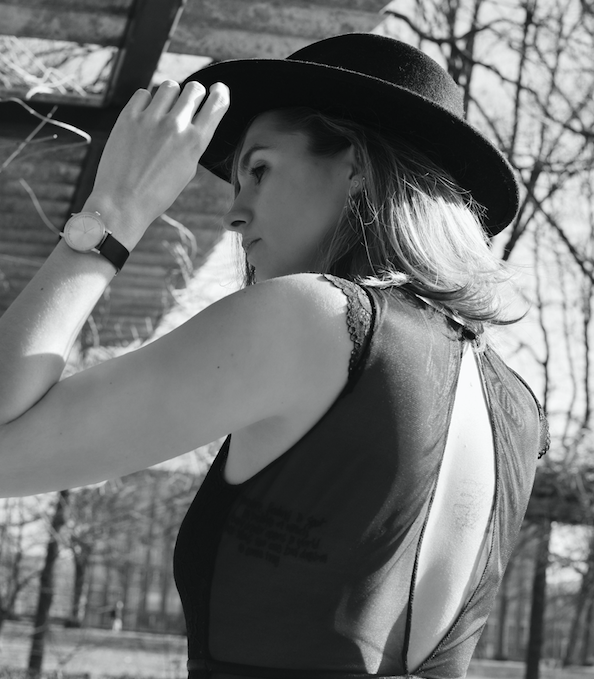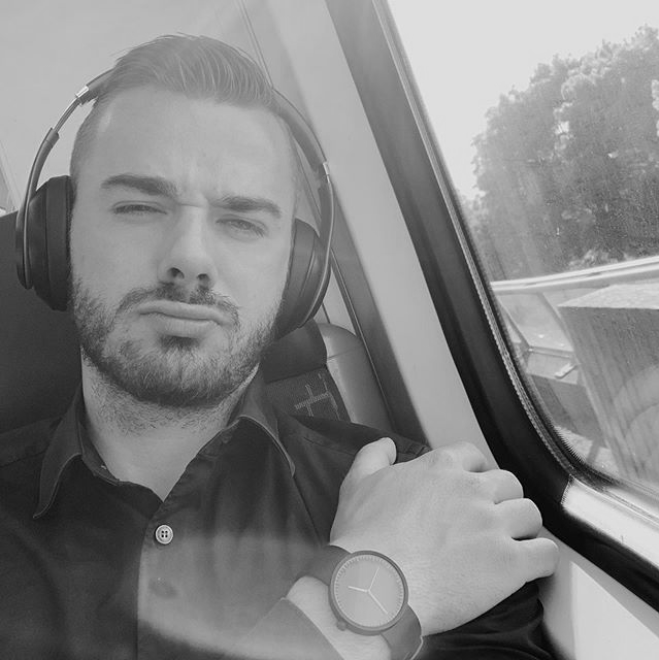 Meet our LEFF amsterdam Brand Ambassadors!
We love collaborating with those who clearly see that something special about LEFF amsterdam! And most importantly, people who we feel truly represent the concept and purpose behind our brand: that LEFF amsterdam brings together everyone and anyone with a strong personality, no matter who you are or where you've come from. Knowing you've probably taken a look at some of our ambassadors' Insta feeds already, we think you deserve a little more insider info…

Firstly, meet Esther…
Esther runs her own company called "IT'S HER": she is your go-to girl when it comes to tour managing, artist handling, and stage management. Esther is a big admirer of the designer behind the original Tube watch, Piet Hein Eek: 'When the designer Piet Hein Eek says: "we are educated to think about the whole process of making and so we are able to see different problems and opportunities that might help save the world" I am sold. Totally my kind of human!'. At LEFF amsterdam we certainly endorse buying better, in order to buy less: creating products responsibly by moving away from disposable and mindless production, and towards high-quality design that lasts in both style and wear.
Check out Esther's Instagram feed here to stay updated on all of the amazing things that she's working on! 
Check out Marco…
Marco used to work for the well-known Dutch network BNN, and recently took the decision to go freelance. He is now a creative marketeer at Bolle Creative, and has recently set up Routes In, a foundation to make the creative industry more inclusive and diverse, linking industry leaders to young talents who are on their way up. This guy's clearly got a lot to offer! Check out Marco's Instagram here…
Introducing…Neneh! 
Neneh is an influencer based in Amsterdam for Mediaxplain and xmpl. Neneh chooses to endorse LEFF amsterdam because of the beautiful aesthetic of our products, which she says fits her personality perfectly: 'refined yet tough…suits me well!'.
Check out her feed here…
Last, but certainly not least… 
Is Luuk! Luuk is a professional dancer, singer, and actor having recently graduated from the Amsterdam School of Art. He is currently an instructor at the hit new workout studios across Amsterdam, Rocycle. Luuk's the proud owner of a Black D38 watch with a black leather strap. But why LEFF amsterdam? In terms of style, Luuk tells us, 'I like to be unique, I like to be bold. Life's too short to follow the crowd. That's why I support LEFF amsterdam'. 
Keep up to date with Luuk's posts here…
Tempted?
Are you excited by our mission at LEFF amsterdam to embrace the unconventional? Do you think that you fit the LEFF amsterdam lifestyle? Being a brand ambassador comes with some great perks! If you are interested get in touch with us at [email protected].