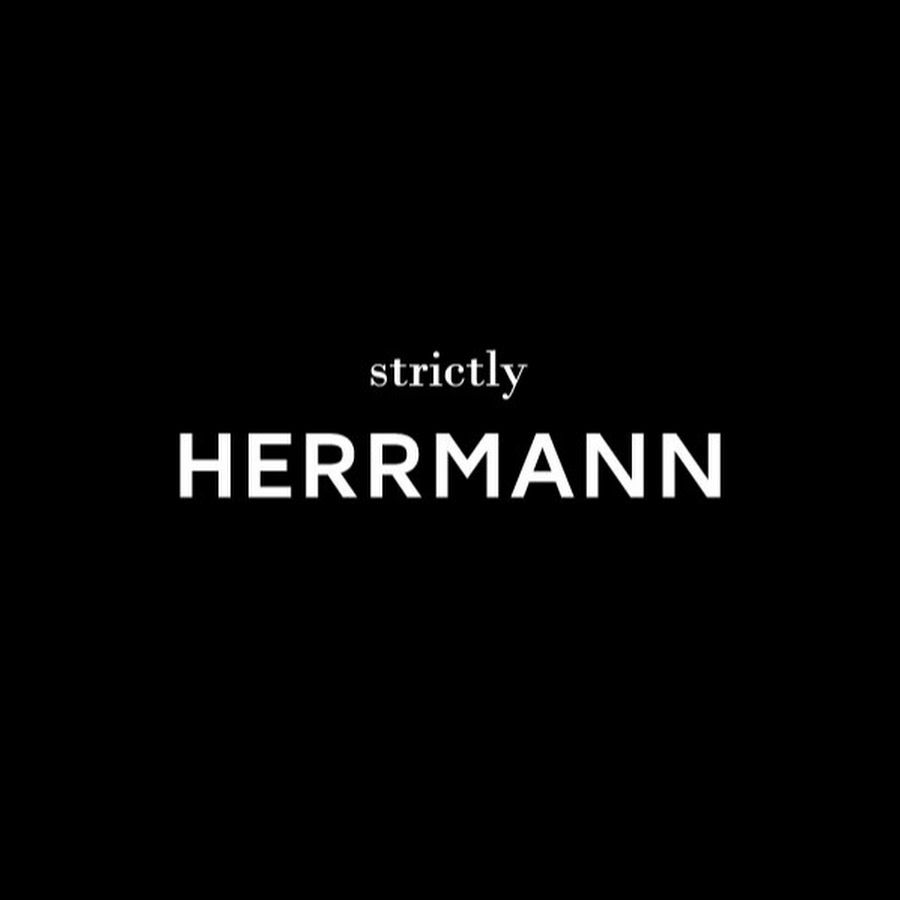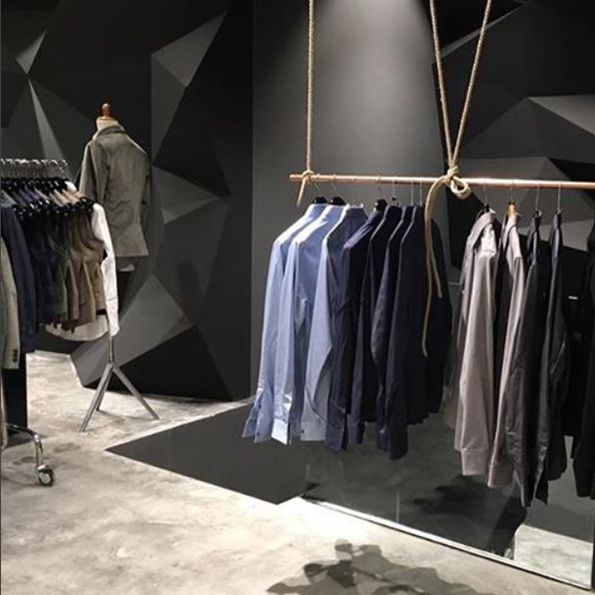 Concept store strictly herrmann
Strictly Herrmann is a recently opened concept store in Wien that is strictly for men. And when I say strictly for men, I mean the fashionable man.
The store offers not only clothes for men but it is an all-in-shopping solution combining fashion, culinary, cosmetics and art in one place. The result is a mixture of everything the men's heart could desire: Our LEFF Amsterdam tube watch but also the newest gadgets can be found here. If you want, a pair of shoes that can be tailor-made or you can just enjoy the amazing designed 140 square feet store.
"If you drink like a man, talk like a man, you have to shop like a man" –LEFF amsterdam .
Strictly Herrmann Taborstraße 5, 1020 Wien Austria