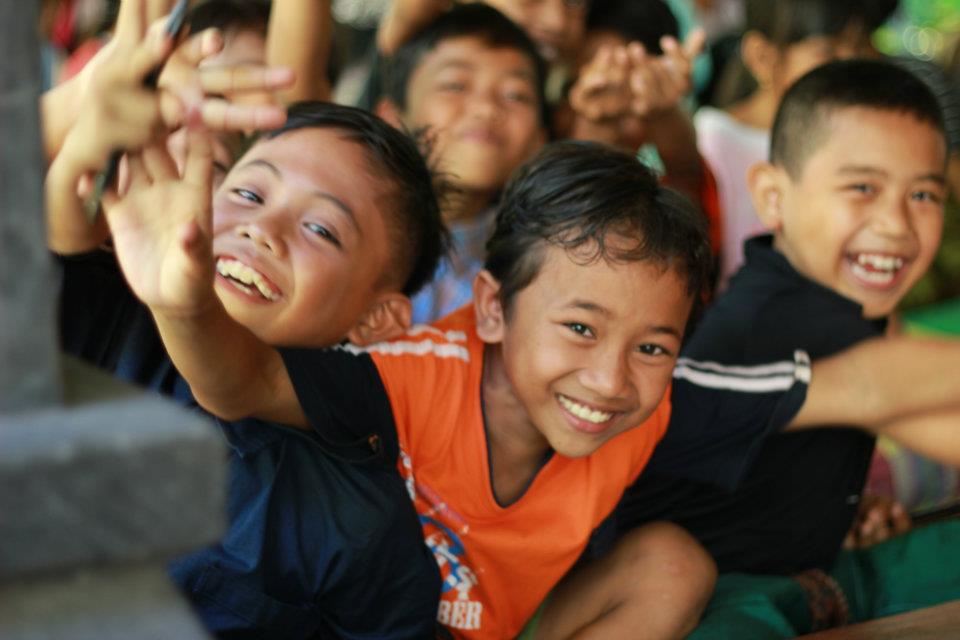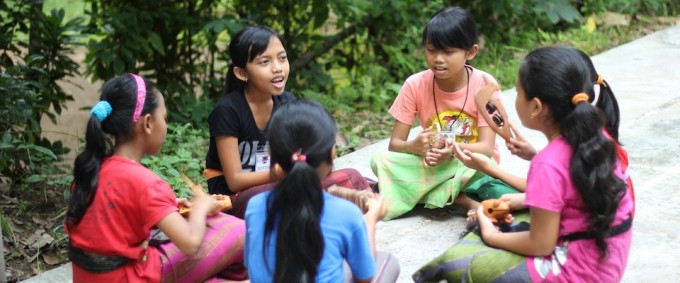 Want to give something back?
Every product in our collection is designed, engineered and produced with passion and care. Whenever we have time, we love to make other unconventional things, just to go the extra mile. So we decided to develop small (free) gifts to give to our customers. Why? Because we believe that's the standard you guys deserve. We like to offer you something unique, so these little extras are not for sale and come in limited availability! 
Don't need a coinpouch, beanie or bag? Because we know you love giving back just as much as we do, we've now included the option for you to donate the value of your free gift to the Pacung Foundation in Bali!
Where does your donation go?
The Pacung Foundation in Bali focuses on the North Bali region, an area suffering from severe poverty. As a result, many children don't have a shot at a formal education, let alone the opportunity for a good education. Pacung Bali was founded to offer just that to children from kindergarten to secondary school age in the area. They started training young teachers in more modern and holistic ways of teaching: teaching and learning with 'head, heart and hands'. Because of Pacung Bali's efforts many children in these areas are now able to enjoy a good, modern education.
Still curious? Discover more about the Pacung Bali Foundation here.

How do you know your money is well spent?
One of our founders, Arno Ruijzenaars, stumbled upon the foundation Pacung Bali in 2013 and when he was asked to become a board member, the decision was an easy one. Ever since then he tries to be as much help as possible to the foundation. As he is part of the decision making, we can assure you that every donated cent will be spend to help a child's education in North Bali.