Tube watch T32 black / black leather strap
Tube watch T32 black / black leather strap
Select colour
and size
Free worldwide shipping.
100% secure checkout.
Free returns.
2 Years Warranty. Can't choose which strap you want? Like to switch styles every season? No worries, the straps have a quick-release system so you can switch easily between straps yourself. Besides leather, you can also choose a nato strap, giving your watch a more tough and robust look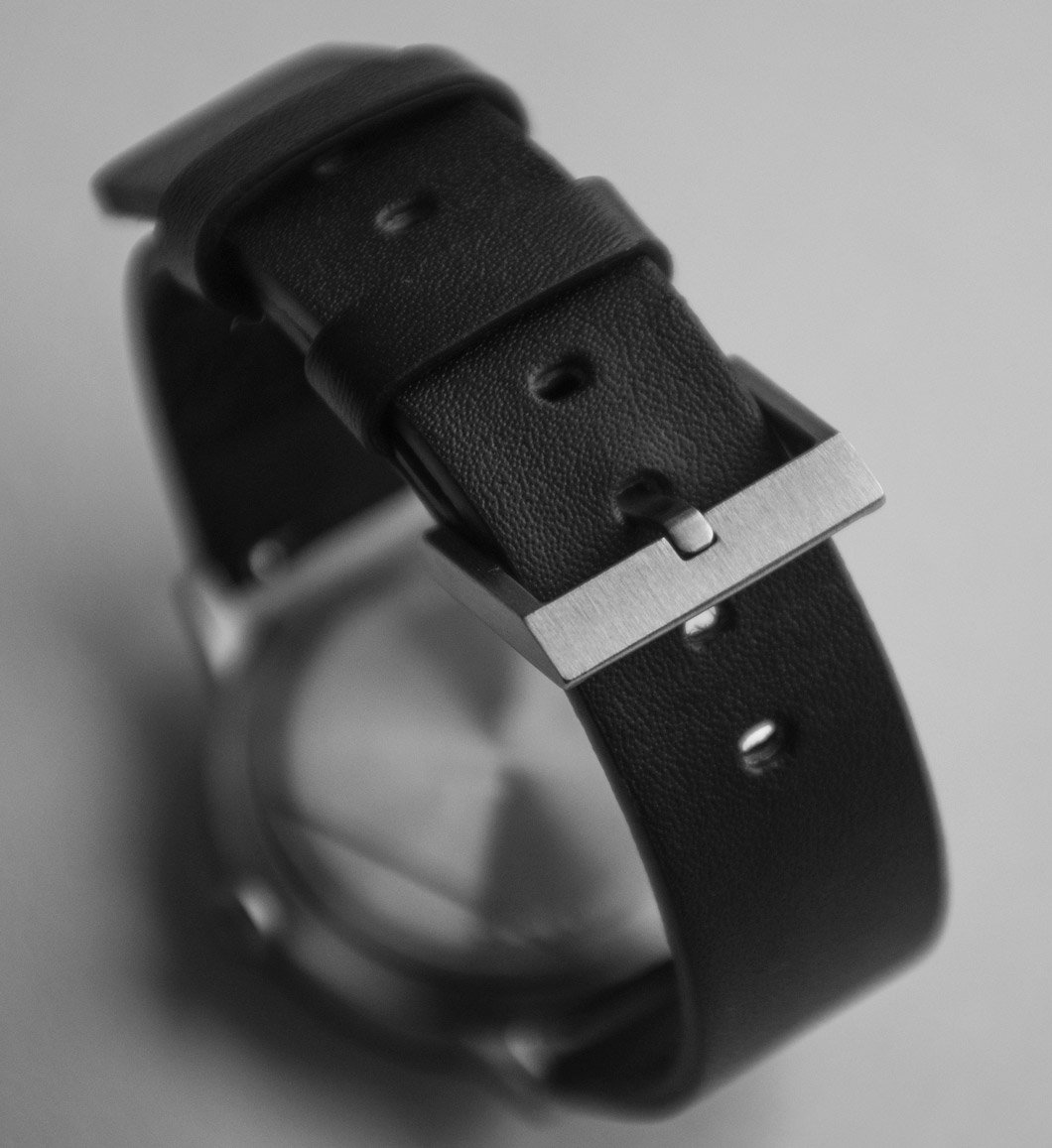 Piet Hein Eek's starting point for the dial was the iconic ring. To achieve a high level of detail, we use a special cutting method to make the teeth. The ring is a unique design that stands out from the crowd. We promise you, it's something you can't find at any other watch than a LEFF amsterdam watch.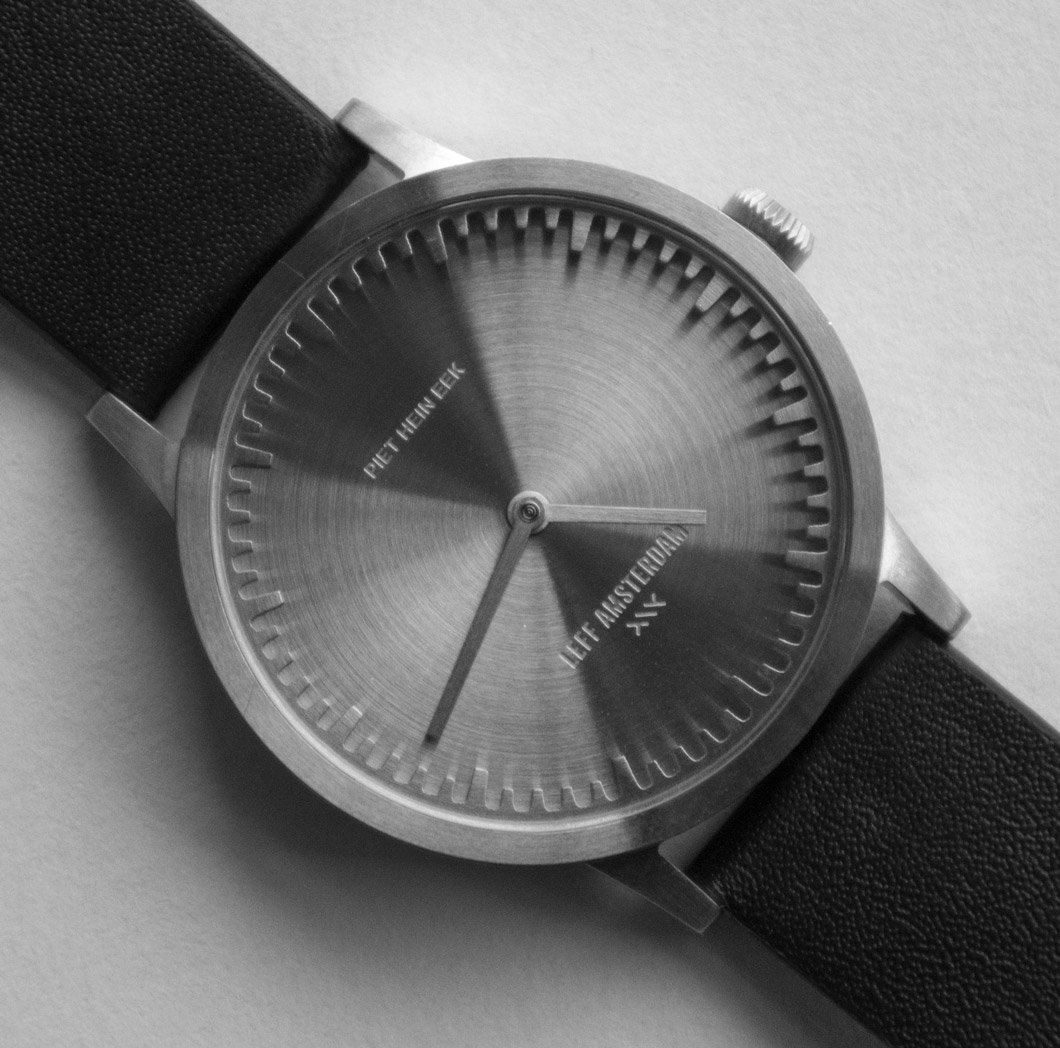 Our watches come with a Japanese quartz movement. The original quartz movement was invented in Japan, and the best are still manufactured in Japan. This movement uses an electronic oscillator that is regulated by a quartz crystal to keep time.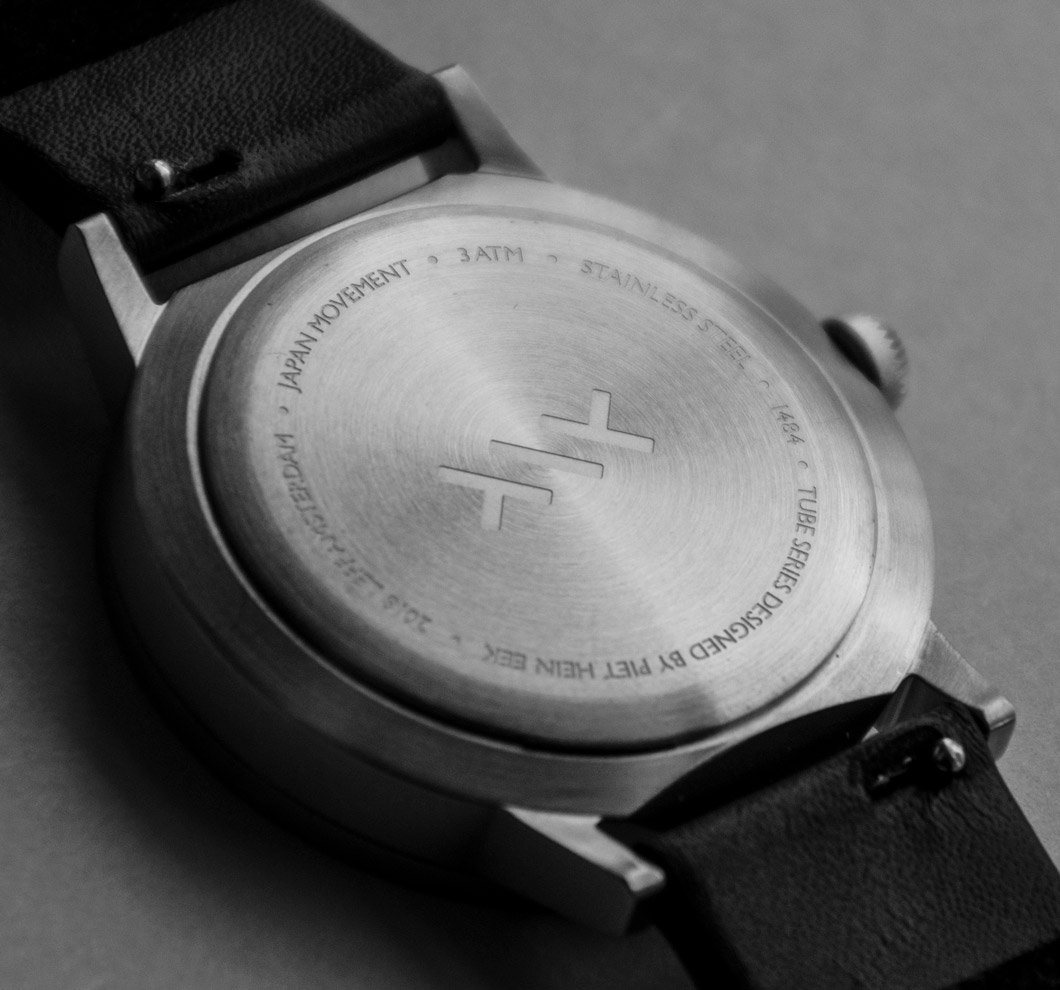 The T-series has a crown that ensures when fully pushed back the 3ATM water resistancy. The crown holds a lot of fine details made by diamond cutting. We've also added a fun little detail - if you look closely you can see Piet Hein Eek's iconic mark of a face in it. And of course, the crown of your Tube Watch is, just as the rest of your the watch made from stainless steel.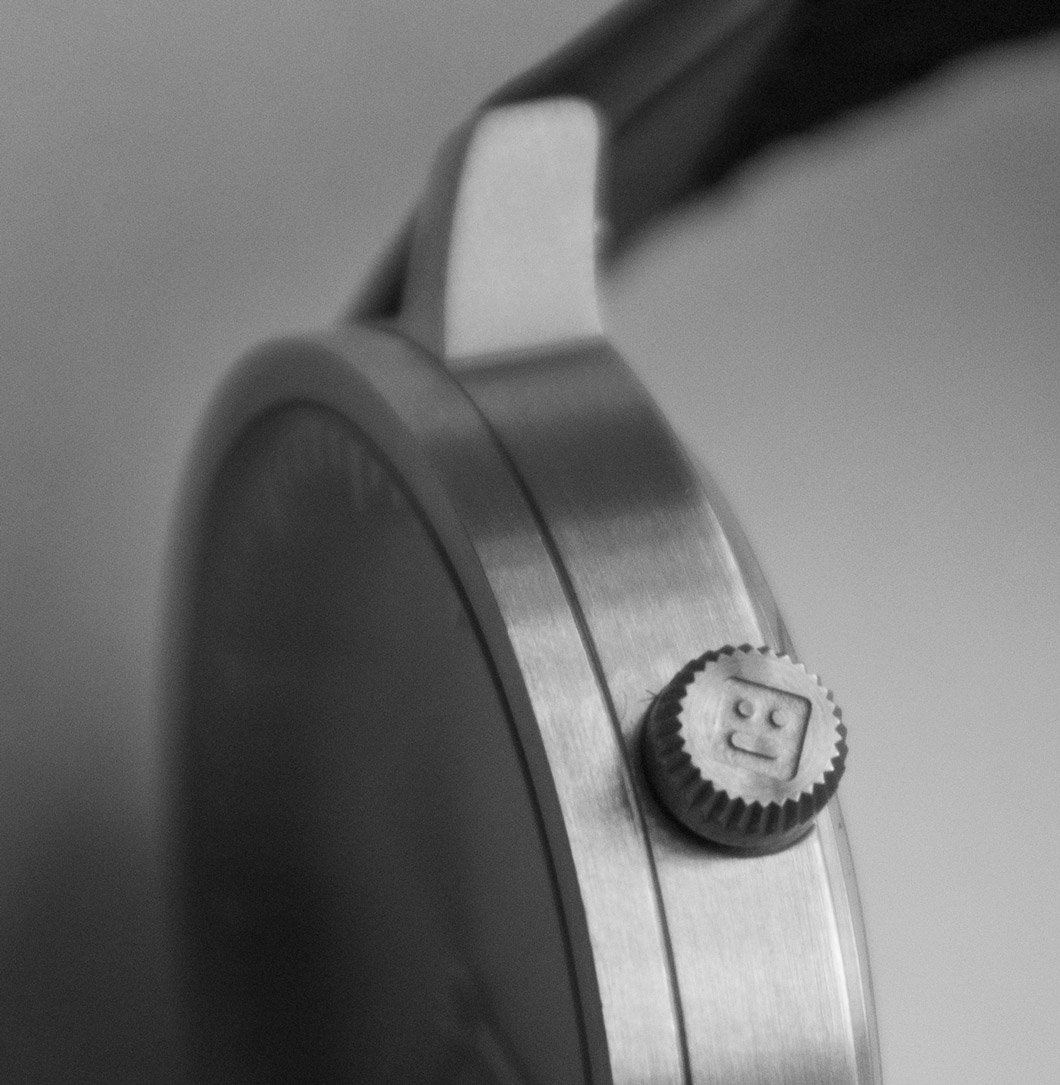 The Netherlands & Belgium: ordered on workdays before 14:00, next day delivery
European Union: between 2-7 workdays
International: between 4-16 workdays
Orders can be returned within 14 days after the item(s) has been received – no questions asked.
What size do I need?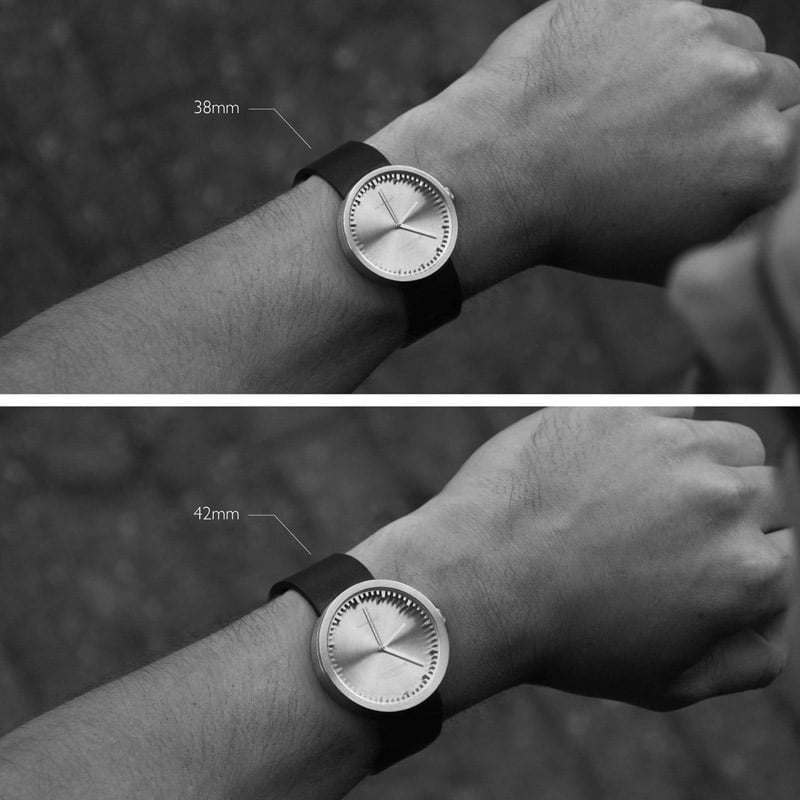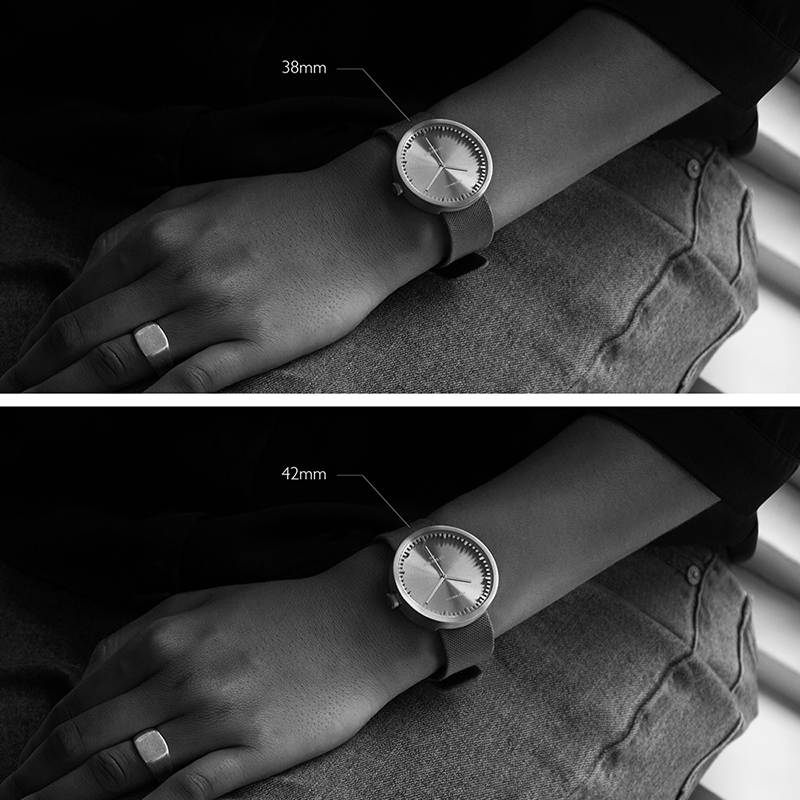 What size do I need?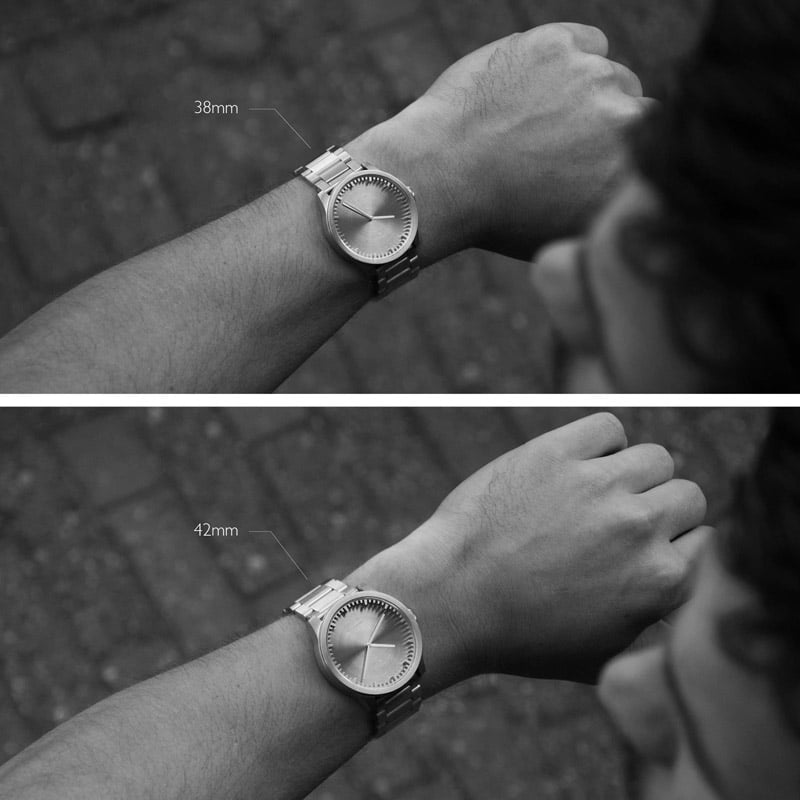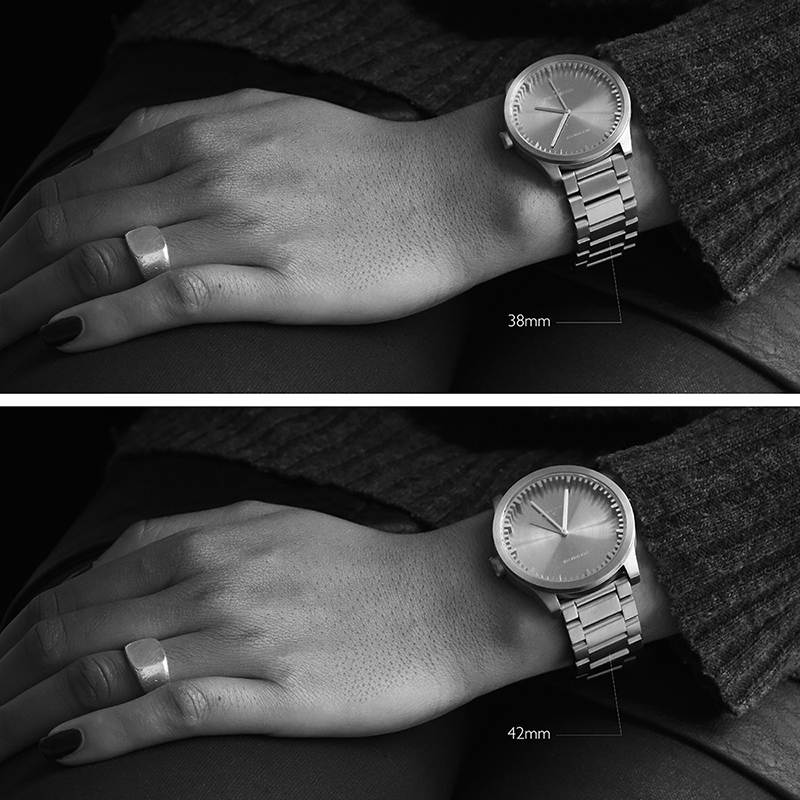 What size do I need?